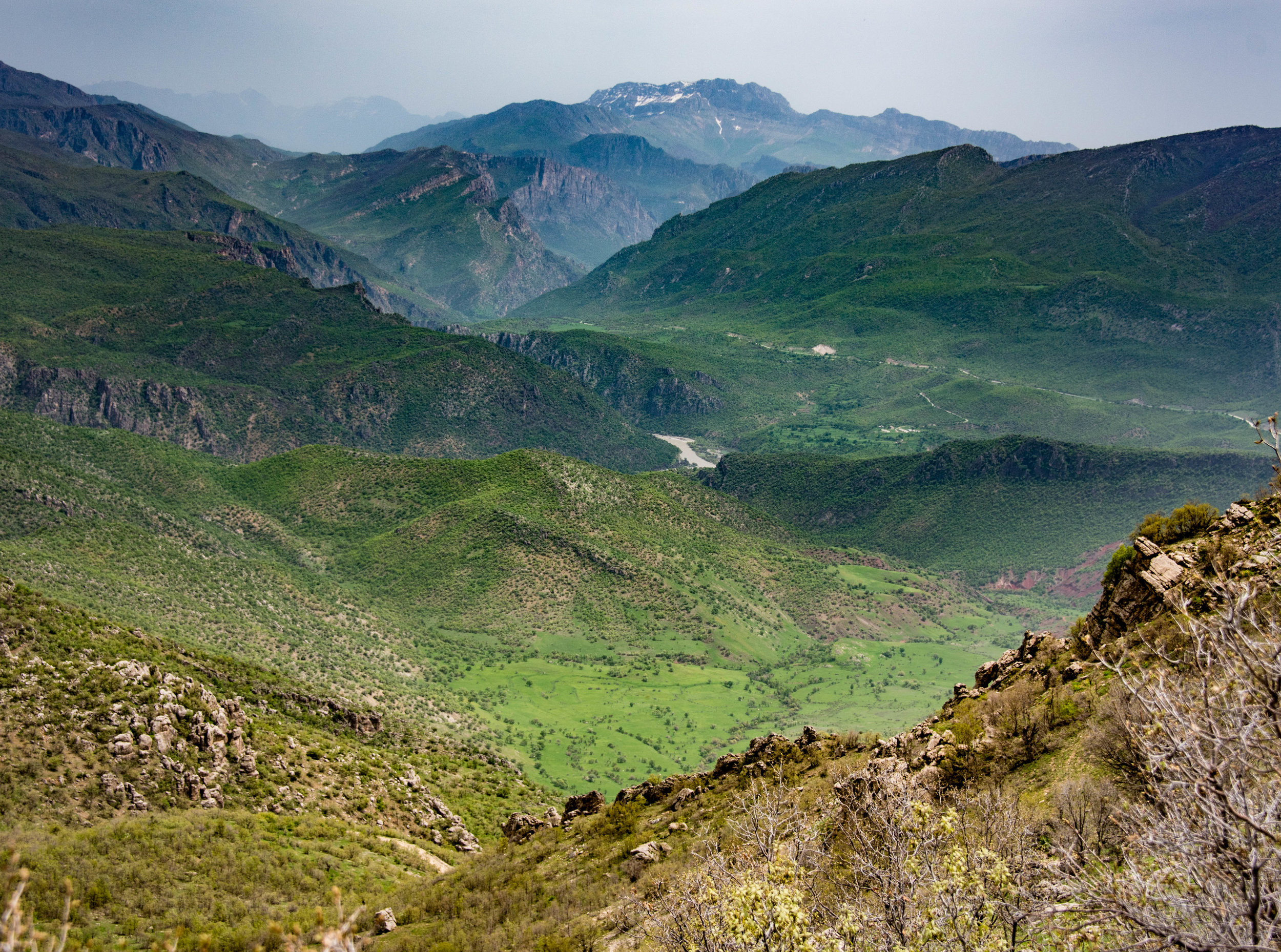 BARWARI
APPLE JUICE AND VINEGAR
♥
خەل و شەربەتا سێڤێن بەرواریا
هندەک تشت گرنگ و بهانە. وەکو زانینا جهـ و کوالتیا خارنا تە یا روژانە. داکو بزانی خارنا تە ژکیڤە دهێت،تا چ رادە یێ فرێش و نوی یە و ب دەستێن کێ هاتینە ئامادەکرن تو پێتڤی زانیاریێن درست و باوەرپێکری. دهێتە نیاسین ب سێڤێن خو ، بەرواری بالا دەڤەراکا چیایی یە دکەڤیتە پارێزگەها دهوکێ ل هەرێما کوردستانێ جوتیارێن دەڤەرێ سێڤا و هویردکەن ودهەرشینن داکو شەربەتا سێڤێن بەرواری ١٠٠٪ سروشتی هەروەسا خەلاسێڤا یا تازە ویاکو بسروشتێ خو ،تامێن دەستکردومادێن پارێزەر ب هیچ شێوەیەکێ دڤان بەرهەماندا ناهێنە بکارئینان،
ژ بیستانی بو بطلی
بشێوەیەکێ تایبەت ئەم دلخوشین ب کوالتی وجورێ فێقیێ دهێتە بکارئینان بو بەرهەمێن مە یێن سێڤێ, کەسێن دگەل مەکاردکەن ب هشیاری هاتینە هەلبژارتن بەرهەمێن سێڤێن بەرواری یا پێکهاتیە بتنێ ژ سێڤێن گەهشتی و بتام,خێزانێن بەرواریا خودانێن ڤان بیستانێن سێڤانە و برێڤەدبەن و ئەڤچەندە نفش بو نفشی هاتیە ڤەگوهاستن . ئە و گەلەک گرنگیێ ب بیستانێن خو ددەن بو بەرهەمئینانا سێڤەکا شرین و ب ئاڤ کو یا کونجاییە بو بەرهەمێن مە یێن شەربەتێ و خەلا سێڤێ . پەیوەندیا دناڤبەرا جوتیارێن مە ڤەدگەریتەڤە بو دەهان سالا و یا بەردەوامە بو بەرهەمئینانا سێڤێ وبەرهەمێن وێ ب کوالتیەکا باش. ئەم هەمی ل دەڤەرا بەرواری گرنگیێ ب جور وکوالتیێ ددەین.
خەل و شەربەتا سێڤێن بەرواریا
دێ چاوا داخازکەی
بکر دشێت بەرهەمێن مە داخازبکەت برێکا بکارئینان ئەپلیکەیشنێ مە یێ سیستەمێ ئەندروید،بکارئیناناوی یا بساناهی یە و ئەم تە دلنیادکەین کو شەربەتا تازە وفرێش،خەل،هەروەسا سێڤ دێ ب زویترین دەم گەهنە دەستێن تە.
داونلود بکە BARWARI APP
Barwari App دێ هاریکاریا تە کەت داکو تو بشێی بەرهەمێن مە داخازبکەی بتنێ رێکا چەند کلیکەکا برێکا موبایلا خو
ل وی بەرهەمی بگەرە یێ کو حەزاتە لسە و تە دڤێت بکری
بکارئینانا ئەپلیکەیشنێ مە یا بساناهی یە،دی تو کومەکا بەرهەما بینی دگەل قەبارە و بهایێن جیاواز.
بەرهەمێن تەبڤێن داخازبکە و ئەم دێ گەهینین!
دەمێ تو بەرهەمێن تەبڤێن دەستنیشان دکەی ئێکسەر دێ ل سەبەتا تە یاکرینێ زێدەبن.ل دەمێ پارەدانێ،پشتی تو ژ بەرهەمێن خو دلنیا دبی، ئەم دێ ئێکسەر داخازیاتە وەرگرین. ل ناڤا پارێزگەها دهوکێ دا بەرهەم دێ ل دەمێ ٢٤ دەمژمێرادا گەهیتە دەستێن بکری ول دەڤەرێن دیتر یێن هەرێما کوردستانێ بو ماوێ ٤٨ دەمژمێرادا.
چیا و سێڤین بەرواری بالا
دەڤەرا بەرواری و سەرسنکێ ل پارێزگەها دهوکێ ل هەرێما کوردستانا عیراقێ ب سێڤا دهێتە نیاسین. ب هاریکاری و پشتەڤانیا شیرەتکارێن ناڤخویی و رێکخراوا GIZ یا ئەلمانی چاندنێ یێن دەڤەرێ هاریکاریێن تەکنیکی یێن,بەرهەم هێنەرێن ناڤخویی د بەردەوامن لسەر گەشەپێدانا تەکنیکێن شینبونێ و بەرهەم ئینانا بەرهەمێن سێڤێ. ,. Inspired by the Barwari region's apple growing history, دکتورە نسرین بەرواری رابویە ب بەرهەم ئینانا بەرهەمێن سێڤێ و ب بەرهەم ئینانا شەربەتێ و خەلێ دەستپێکریە وئەڤچەندە ڤەدگەریتەڤە بو حەز و ڤیانا وێ بو بەرهەم ئینانا شەربەتێ ب کوالتیەکا بلند و باش بو خێزانا خو کو نوکە دلخوشن بڤێچەندێ ,پێکڤە دێ هەولدەین بو بەلاڤکرنا سێڤێن تازە و فرێش هەروەسا شەربەت و خەلا سێڤا یا ١٠٠٪ سروشتی بناڤێ "Barwari Apples"
BARWARI APPLES
Duhok, Duhok Governorate
Kurdistan Region of Iraq
ژمارا تلەفونێ: +964 123 456 7899
ئیمەیل: nesreen.barwari@uod.ac
پەیوەندیێ بمە بکە
هیڤیە نامەکێ بو مە بهنێرە.